We have created packaging prototypes. All that's missing is your Brand.
With our turnkey solutions you have a finished packaging with already its formula ready to launch on the market.
Proven solutions

All packaging elements have been tested and offer top-notch performance.

Apply any finish

You can customize the packaging with any finish according to your brand.

Reduce the time to market

Choosing our turnkey solutions means focusing only on finishing, this reduces production time.

It innovates the market. It anticipates trends.

We created the Innovation Hub to study new trends in the cosmetics market and give our clients a competitive advantage.
Discover the Brows Livery family. A packaging suitable for every situation and performance. The applicator is designed to give volume and brighten lashes.
Gressonay is our new Teambeauty Patent applicator brush, made of desmopan, softer and more flexible to use. It adapts to different formulas to achieve the desired performance.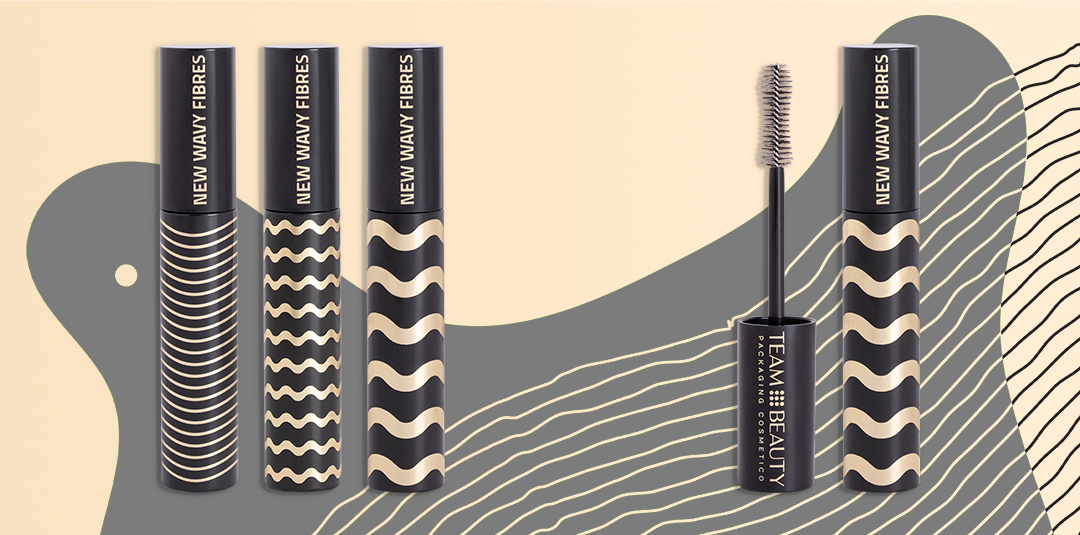 1 form. 3 performance. This Innovation Hub uses a 100% natural fiber. Choose the result you want to achieve and you are ready to launch it to the market.
Discover the Earth's Colors Collection, made from eco-zen materials and ready to amaze everyone with their uniqueness. Products that are dressed in sophisticated and elegant beauty and infinite shades of nature that take up the idea of cosmetics closely linked to well-being, to contact with the earth and nature. These packages tell us to reconnect with ourselves, in search of peace and calm.
Discover the sun's regenerative effect as it lulls us through shiny chrome glows. Be inspired by Sun's Power: the end of an era and the beginning of a new one.
For those who wish to carry a wave of good luck with them at all times. For those who feel strong, resilient and ready for change. Be carried away by our Ocean Waves.
A curvy, energetic style: an explosion of life and color for those who love independence and versatility without sacrificing a touch of 70s glamour. Discover the Made of Magic collection.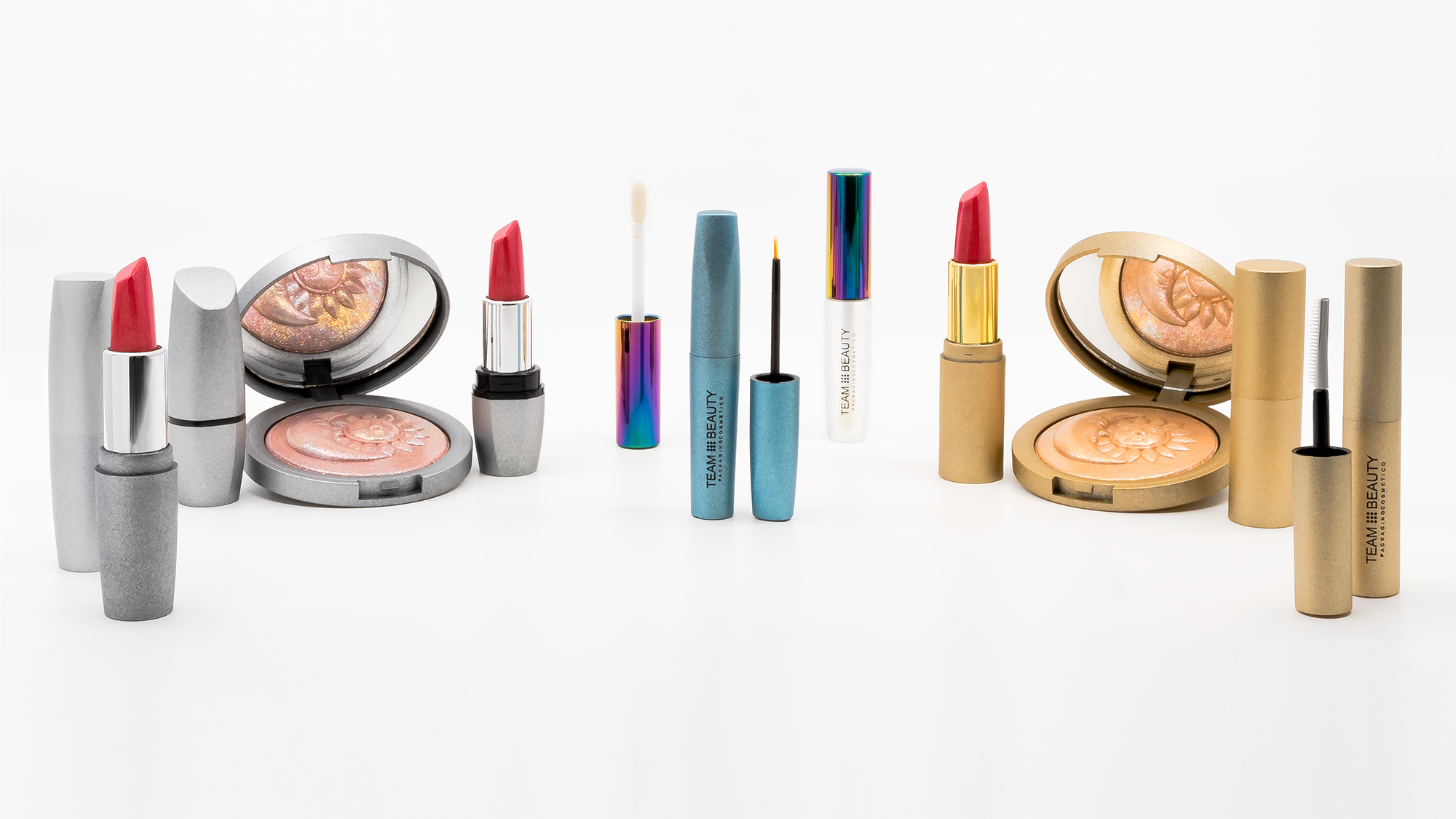 A timeless classic for an iconic product. Versatile, modern, hi-tech. A luminous detail to keep with you at all times, eccentric and sophisticated. Discover Glitter Mascaras, Glitter Eyeliners, Glitter Glosses and Trousse.
A collection with a winter flavor-delicate, silent, discreet and magical-that celebrates the purity of white, a symbol of rebirth and transformation, and blue, a symbol of glaciers and their wild and mysterious power.
Snow is able to awaken the wonder within us and, at times, to show us things that are "whiter" and simpler than we are used to seeing them.
Discover the new Winter collection.
Discover the collection designed for the sweetest day of the year: packaging that complements two sweethearts, packaging with holographic hot-print lettering and shimmering red glossy finishes. Let's celebrate love!