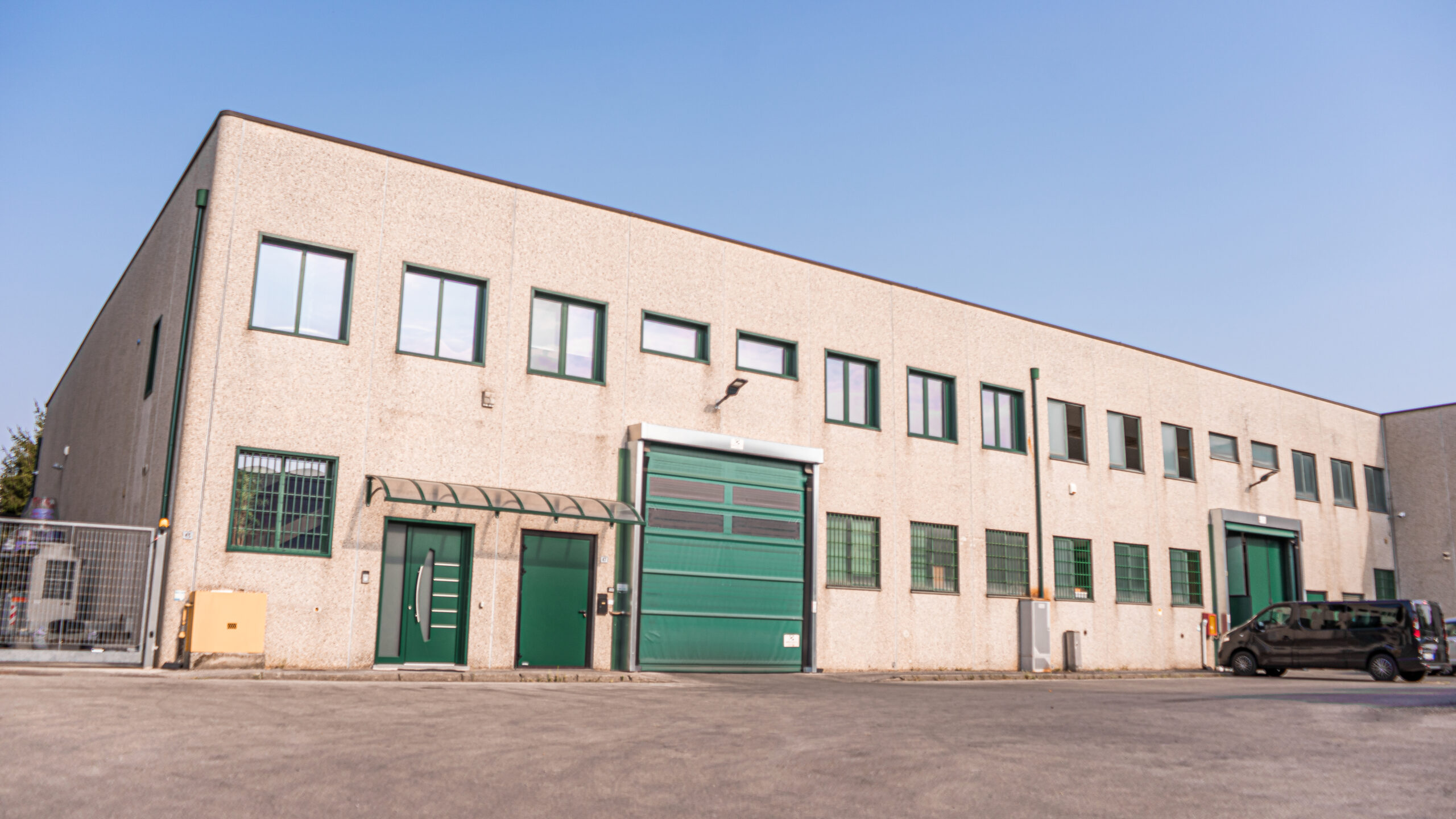 The Teambeauty family at the
service of your packaging
Since 2008, Teambeauty has been producing cosmetic packaging for leading Italian and European Brands. To us quality is a mission, but also a responsibility towards those who continue to believe in us.
Our mission is to give cosmetics lovers tactile and visual experiences . We believe that a great Brand is primarily about how it presents itself.
Laura Parma
Sales Director Teambeauty Srl
What we believe in
We create experiences and we want to do it our way.
Our packaging is 100% Made in Italy
We believe in craftsmanship as a professional philosophy. With the same passion and meticulousness as a craftsman, we treat our customers' demands and ambitions. We have chosen to produce 100 percent of our packaging in Italy because we believe that this philosophy belongs to us as a country. It is also up to us to preserve it.
Remove any barrier between what you imagine and the end result
Our wide range of finish materials and techniques allow us to always achieve the desired effect. Because we never want to work with compromise. Our experience advises how to move, never how to settle.
From small numbers to big dreams
Since we have been producing cosmetic packaging, we have seen small brands become recognized brands with stores all over the world. Our contribution to this world is to give them the opportunity to start and grow sustainably, starting with one of the lowest minimum orders in the market.
Why our customers are the ones that lead the trend
Our Research Department studies new trends and proposes new developments that can open up new trends in the world of cosmetics. Our packaging is always modern, current, researched. Like the brands we work with every day.